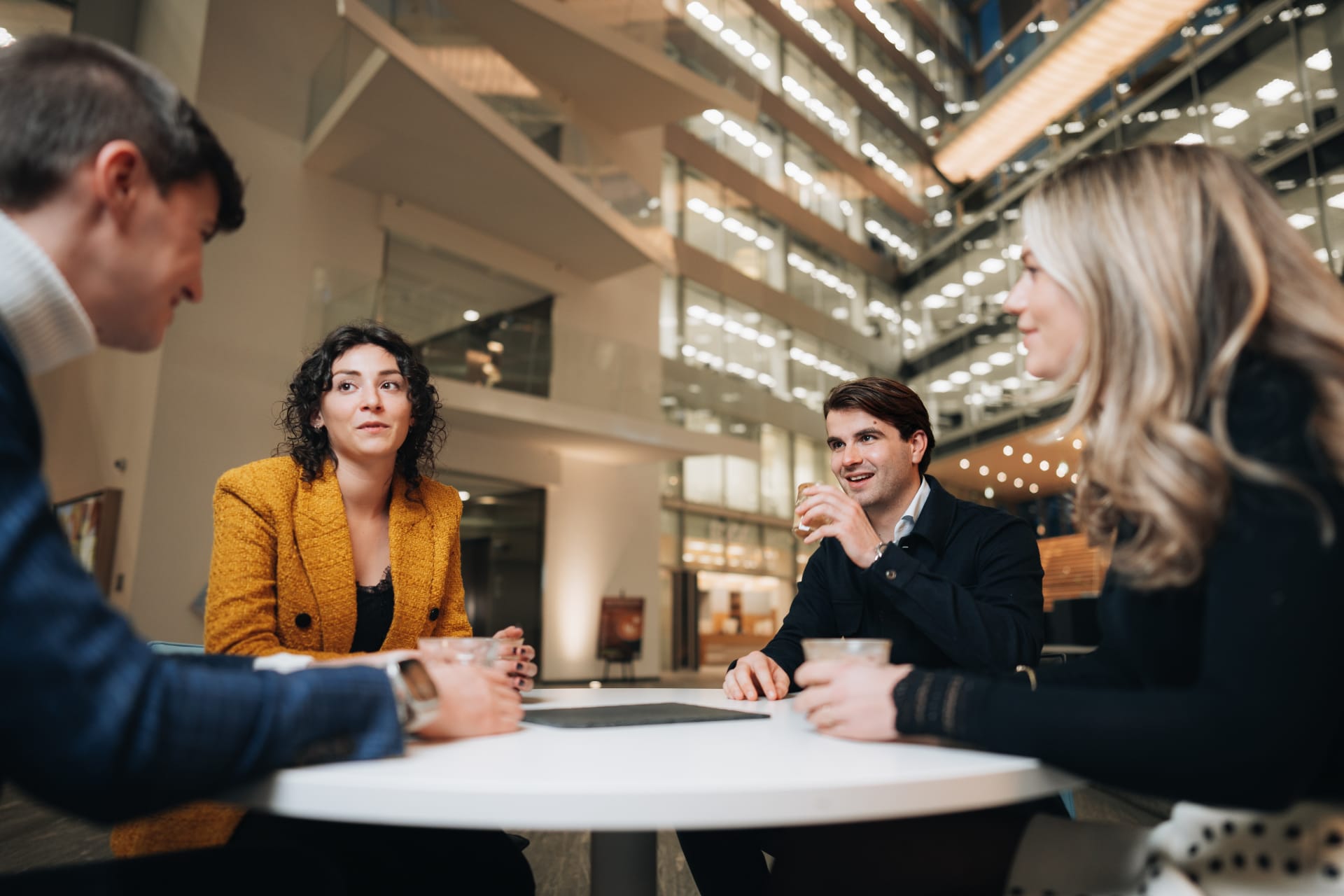 Open sollicitatie
All offices

,

Noord-Holland

,

Netherlands
Position
Geen (interessante) openstaande vacature gevonden? AKD komt graag in contact met ambitieuze, nuchtere juristen.
Job requirements
We nodigen jou uit om via onderstaande link een open sollicitatie in te sturen. Wanneer je in aanmerking wilt komen voor een werkstudentschap bij AKD, kun je ook via deze weg je interesse kenbaar maken. 
Vul onderstaande gegevens in en geef daarbij ook aan welke vakgroep(en) en vestiging jouw voorkeur heeft. 

AKD's selectieprocedure
Een sollicitatieproces (voor legal posities (starters en ervaren) duurt bij ons maximaal 1 maand. Meer informatie over ons centrale legal selectieproces vind je hier. Een selectieassessment maakt onderdeel uit van deze procedure.
Ten aanzien van posities voor studenten (student-stages of werkstudentschap) volgt na een papieren selectie één sollicitatiegesprek met onze Campus Recruiter en een studentstagecoördinator. 
Verder maakt een uitgebreide pre-employmentscreening onderdeel uit van onze (selectie)procedure.

AKD Benelux Lawyers schenkt aandacht aan het versterken van Diversity, Equality and Inclusion (DEI). Iedereen mag bij ons zichzelf zijn en wij schenken aandacht aan ieders talent.