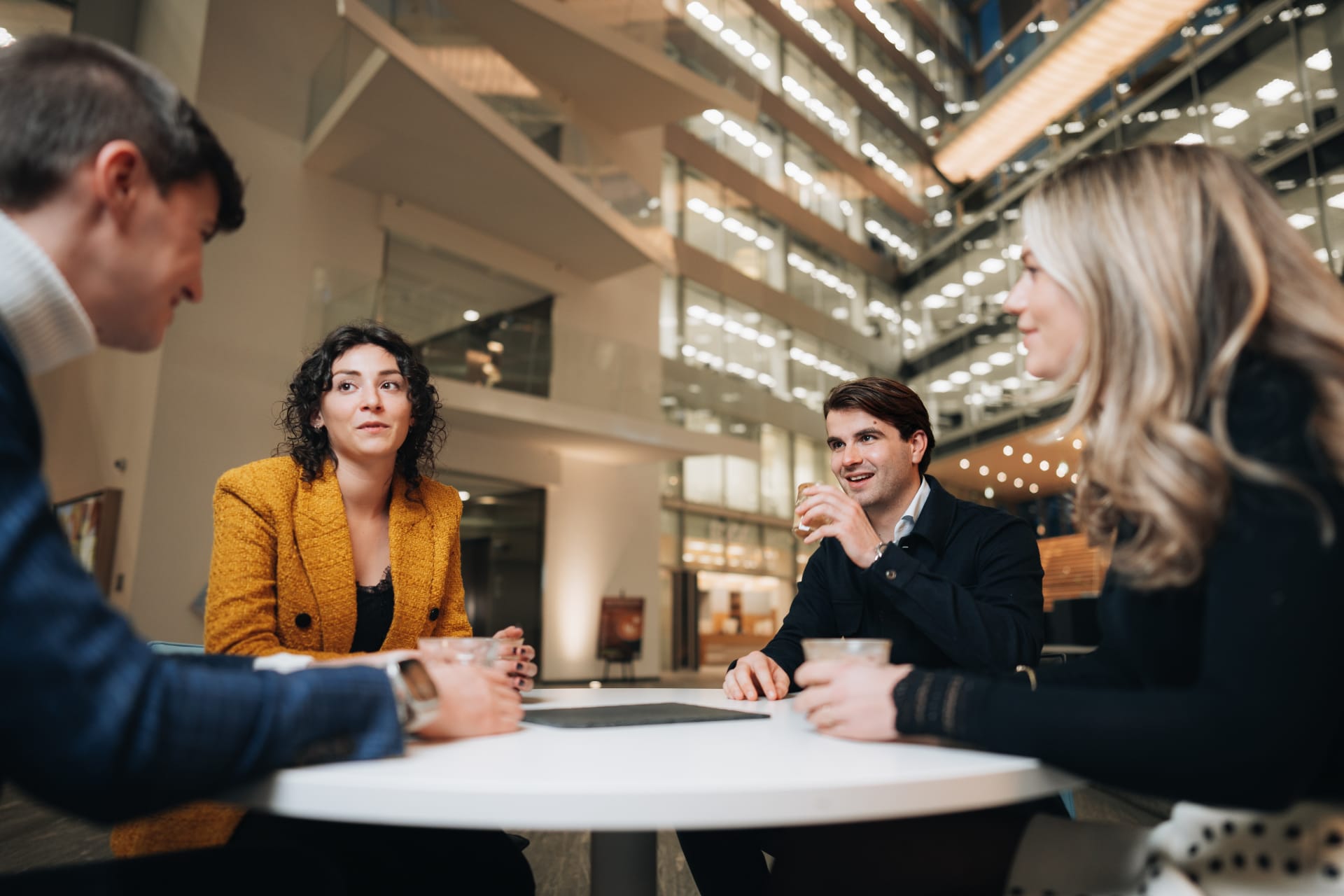 Tax intern AKD Luxembourg (2 - 6 months)
Luxembourg

,

Luxembourg

,

Luxembourg

Tax
Position
AKD Luxembourg is always on the lookout for Tax Interns! 
In the role of intern, you will have the opportunity to get an overview of the practice of a Luxembourg tax lawyer and work as a member of a team of 6 persons.
As intern you will support the tax team in the broadest sense:
- Perform legal researches and work on tax issues to support the positions taken in advisory, litigation and compliance,
- Recap advice to our clients in the form of memoranda and presentations,
- Review documentation in the interest of our clients,
- Contribute to the tax watch to keep the team updated on tax trends.
We are happy to accommodate if you want to do your internship and your study together.
Job requirements
- You have graduated from University or Law school, nearing the end of your Masters or LL.M,
- You are curious to get an understanding of the day-to-day job of a tax lawyer,
- You are available for at least two months,
- You are fluent (orally and written) in English and in French. A good command of another foreign language is always an asset.
- You have a good command of the Microsoft tools.
An extensive pre-employment screening also forms part of our selection procedure.


AKD is committed to fostering Diversity, Equity and Inclusion (DEI) in the workplace. Everyone can be themselves and have their talents recognised and appreciated.